Canucks Tickets for Critical Care at WAG!
So far in 2017, WAG has taken in 22 Critical Care cases. This is a record high for the number of cases we have had to date.
These are animals that arrive at the shelter in medical distress and need special veterinary care and treatment. Our critical care fund needs your help to replenish so we can continue taking in animals in medical distress!
Donate and enter to WIN: 2 tickets to the Vancouver Canuck vs St. Louis Blues!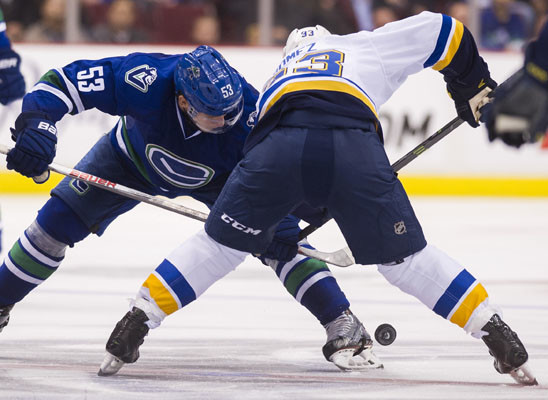 Date: Saturday, November 18th
Where: Rogers Arena
When: 7:00 pm
Level: 300
Row: 4
Seats: 10 & 11
Value: $288
Click HERE for complete details and to enter!
GOOD LUCK!